Somali Meat Company Ethics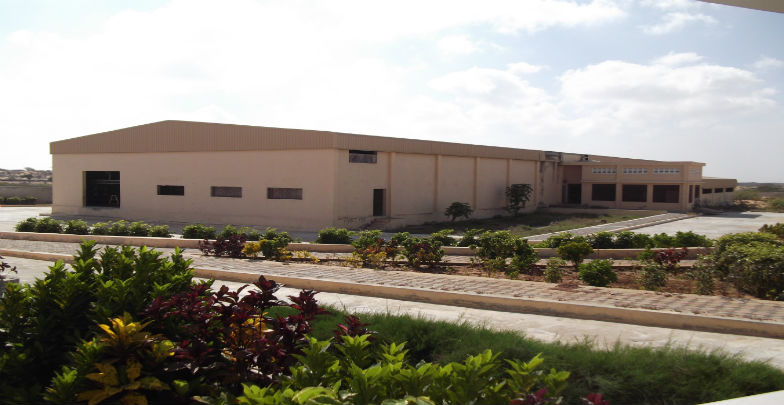 Somali Meat Company follows these principles in order to achieve success in its market:
1. Maintain high quality standards for its suppliers and continuously monitor this quality.
2. Preserve meats in optimal conditions to maintain freshness while in the store.
3. Maintain excellence in the skill of butchering meats through hiring, training, and supervision of staff.
4. Listen carefully to customer needs and respond with custom-cut products, whether in person, over the phone, or through Internet orders.